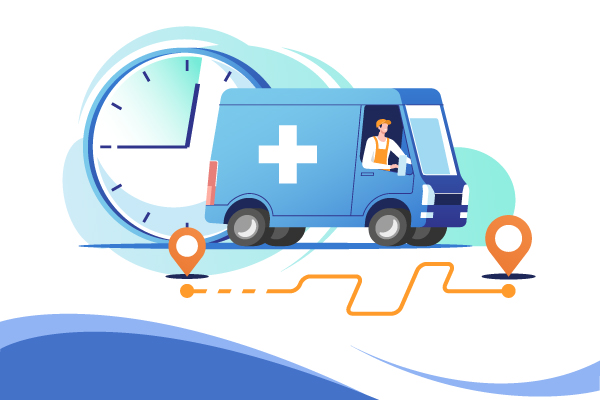 Repeat Prescriptions
At Wexham Road Pharmacy, we offer a complete solution for managing your repeat prescriptions. Our free repeat prescription app allows you to order your repeat prescription from anywhere, 24/7. If you are unable to collect your prescription, we offer a free delivery service in the local area, contact us to arrange delivery. We are open till late on weekdays and open 24 hours on the weekend.
Order & track your NHS Prescription repeats from Wexham Road Pharmacy easily & securely. Download the Healthera app & Search for Wexham Road Pharmacy.
Stay on top of your medications with daily alarms and refill reminders. Engage with your pharmacy through a variety of services at your fingertips. Manage your dependant's repeats under one account.
Download the app from Apple App Store or Google Play.
Download from Google Play Store